Local Weather

Winds:

North East 15

Humidity:

50%

Feels Like:

73
Contact Info
Emergencies
Dial 9-1-1
Greensboro Vol. Fire Co.
116 North Main Street
P.O. Box 307
Greensboro, MD. 21639
(410) 482-8420
Member Profile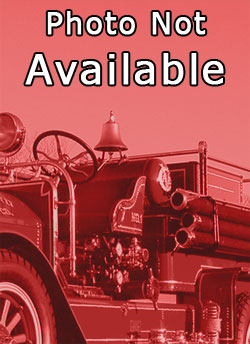 Ollie was a Past Chief, Asst Chief, Captain, Board of Director and a life member.
Recent Incidents
Sun, Jan 24, 20212:35

Problem:

Vehicle Accident

Address:

Shore Highway and Deep Shore Rd Denton, MD 21629

Map Incident

Sat, Jan 23, 20217:13

Problem:

Outbreak Pandemic/Outbreak

Address:

12050 School Street 48 Ridgely, MD 21660

Thu, Jan 21, 20216:20

Problem:

Medical Emergency

City:

Greensboro
Join Our Ranks!
Are you a motivated person that wants to give back to your community? Take the first step today by filling out an application for membership!
Application
Website Statistics
Visits Today: 569


Visitors Online: 17 Visitors Online


Total Visits: 1,994,261


Most Visitors Online: 2118 on Jan 27, 2017


Most Visitors in one day: 8570 on Jan 28, 2017